Sarah is an organisational psychologist who specialises in leadership development and executive coaching. She is an experienced consultant and advanced Hogan practitioner, who works with teams and individuals within the public and private sector in a selection, assessment, training, mentoring and coaching capacity.
Sarah's experience ranges from the design and delivery of assessment centres to conducting research and implementing cultural change strategies. Sarah takes an evidence-based approach to her works, which gives her clients the reassurance that their partnership will offer positive business outcomes.
With over 20 years' worth of experience within the creative industry, Sarah has worked with global brands managing relationships with people at all levels of seniority. Throughout her career, Sarah has always sought to understand what makes people 'tick', with a particular focus on team performance and inclusive leadership. Consequently, as an organisational psychologist, coach and mental health first aider, Sarah is able to help companies overcome the challenges they face in order to achieve commercial and cultural growth.
With a background in client management, Sarah understands that relationships built on trust and mutual respect lead to the best results, therefore she goes to great lengths to build a good rapport with her clients and understand their needs.
In her capacity as a coach, Sarah helps people to find the confidence and inner strength to overcome their personal barriers and succeed on their own terms. Within her sessions Sarah creates a judgment-free space where individuals can think, explore their ideas and decide how to achieve their goals.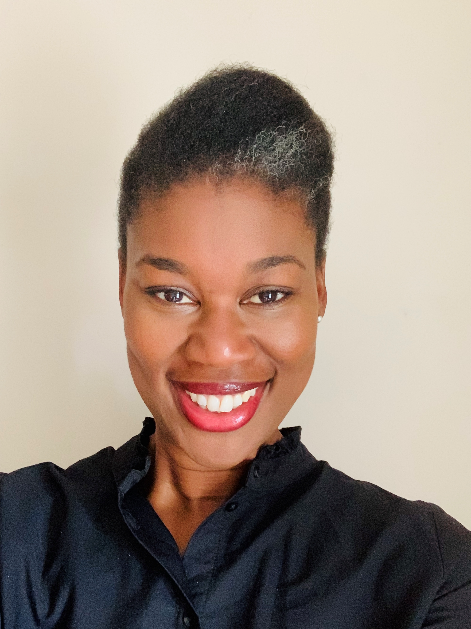 Certifications & Qualifications
• ICF Approved Coach
• Mental Health First Aider
• Level A and B Qualified in Occupational Testing
• Hogan Suite of Assessments
• Leadership Versatility Index
• MSc in Organisational Psychology
Sector Experience
• Education; Secondary & Higher
• Non-governmental organisations
• Automotive, Retail, FMCG, Banking, Insurance, Engineering & Construction
• Marketing, Publishing and Advertising